The author compares the human body to a liquid in terms of its physical properties, expecting it to behave accordingly...
… and it does!
After a description of some physical properties of liquids in simple terms he invites the reader to find them in the human body. It soon becomes obvious, that the comparison between the human body and liquids is valid. This approach opens new windows to novel scientific research.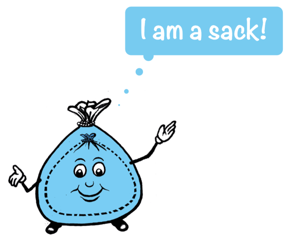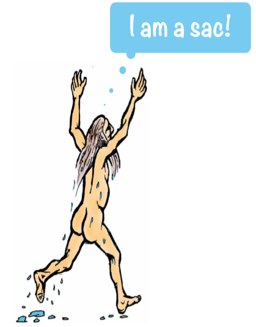 The first edition of this book, published in German as 'Die Schwerelosigkeit im Menschen', sparked many reactions and discussions. It became apparent, that a proper revision was needed, as well as a translation into English in order to make it available to a larger audience. The author, Alfred Obermayer, found the man for this task in Christopher Lattimer, a London-based vascular surgeon. The product of their effort is this revised and translated second edition.
A sack helping to understand a sac!